2-PACK
Do you want to choose different colors for your underwear in a 2-pack? Then choose 2 different underpants from the start page, and the same discount is automati
Do you want to choose different colors for your underwear in a 2-pack? Then choose 2 different underpants from the start page, and the same discount is automatically deducted at checkout. Choice is yours !!!
☆☆☆☆☆
"Best underwear ever. Sits in place even when moving. Highly recommend these" -Daniel

☆☆☆☆☆
"Definitely the most comfy underwear I have ever tried so far in my life. Very nice fit and that the package lies safely. Not to mention the name, perfection 😊" - Happy customer

☆☆☆☆☆
"Absolutely perfect, fits well and are awesome to wear.
5 balls out of 5" - Philip
Ballsy Deal:
4 pairs of underwear - 57€ (save 19€)
The discount is automatically deducted at checkout!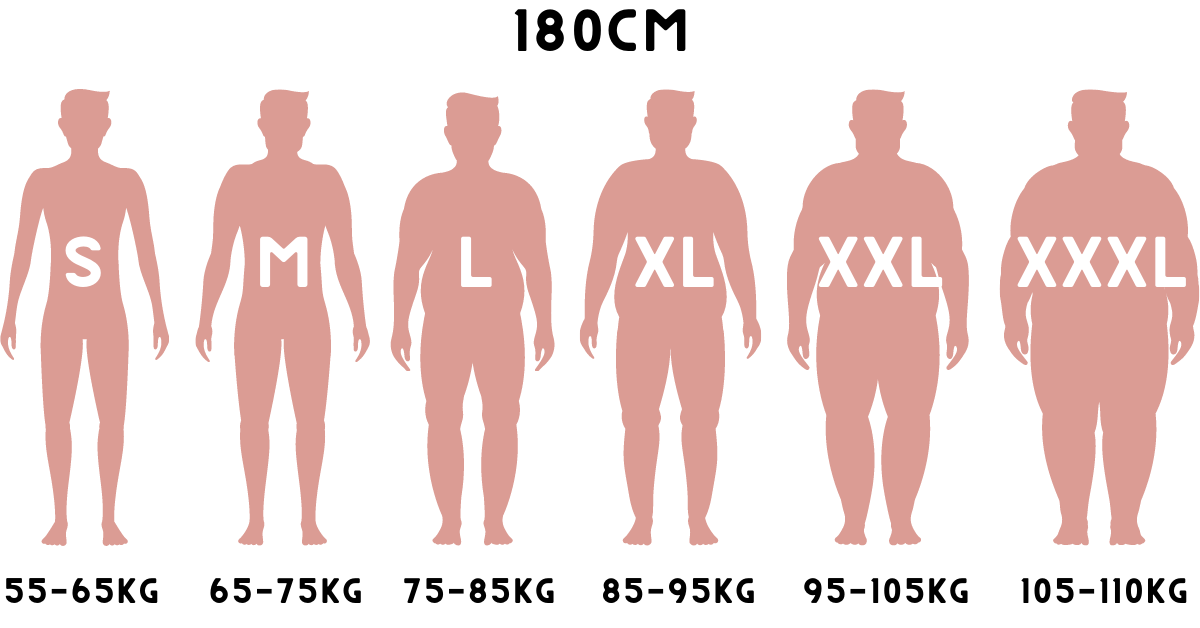 - Made in Europe
- Adapts to your body shape!
- No Roll-Up-Legs! (SIP-FIT)
- Keep color and shape after washing!
- No unnecessary seams!
Material: 90% Polyester 10% Elastik. High Quality Microfiber adjusted to fit body. Long lasting durability.